Happy Memorial Day! And a huge thank you to those who serve, who have served, and especially to those who gave all in service!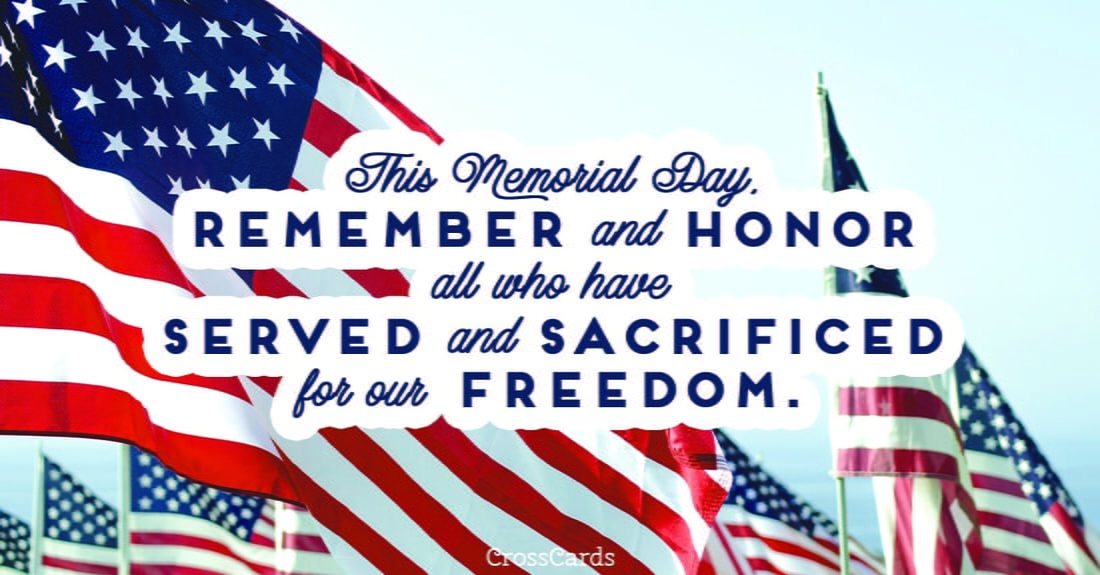 Leo: Thank you!
~~~~~~~~~~~
It's the 31st, that means, as promised, this is the last day I'm going to bug you all about Chrystal's Birthday Package Party!
If you've joined in already, THANK YOU!! If you haven't, please consider it! As little as $5 can help the kitties of Winnie's Wish!
Remember the three ways to help:
Use the donate button on my sidebar and I will combine your money with others who've shared and send as big a package as I can
We can make this an awesome birthday day month for Chrystal who has been working to rescue and save kitties for oh so long (way longer than I've been around and I've been here over 10 years now!) so please, if you can, join in!
(of course, just because the package party ends today doesn't mean you can't help later! ;) the need is always there, and always great with so many Wishers needing daily care!)
Thank you again, and we loves you all!!!